Ministry of Sound


CREATIVE & ART DIRECTION — BRANDING – CONCEPT DEVELOPMENT
---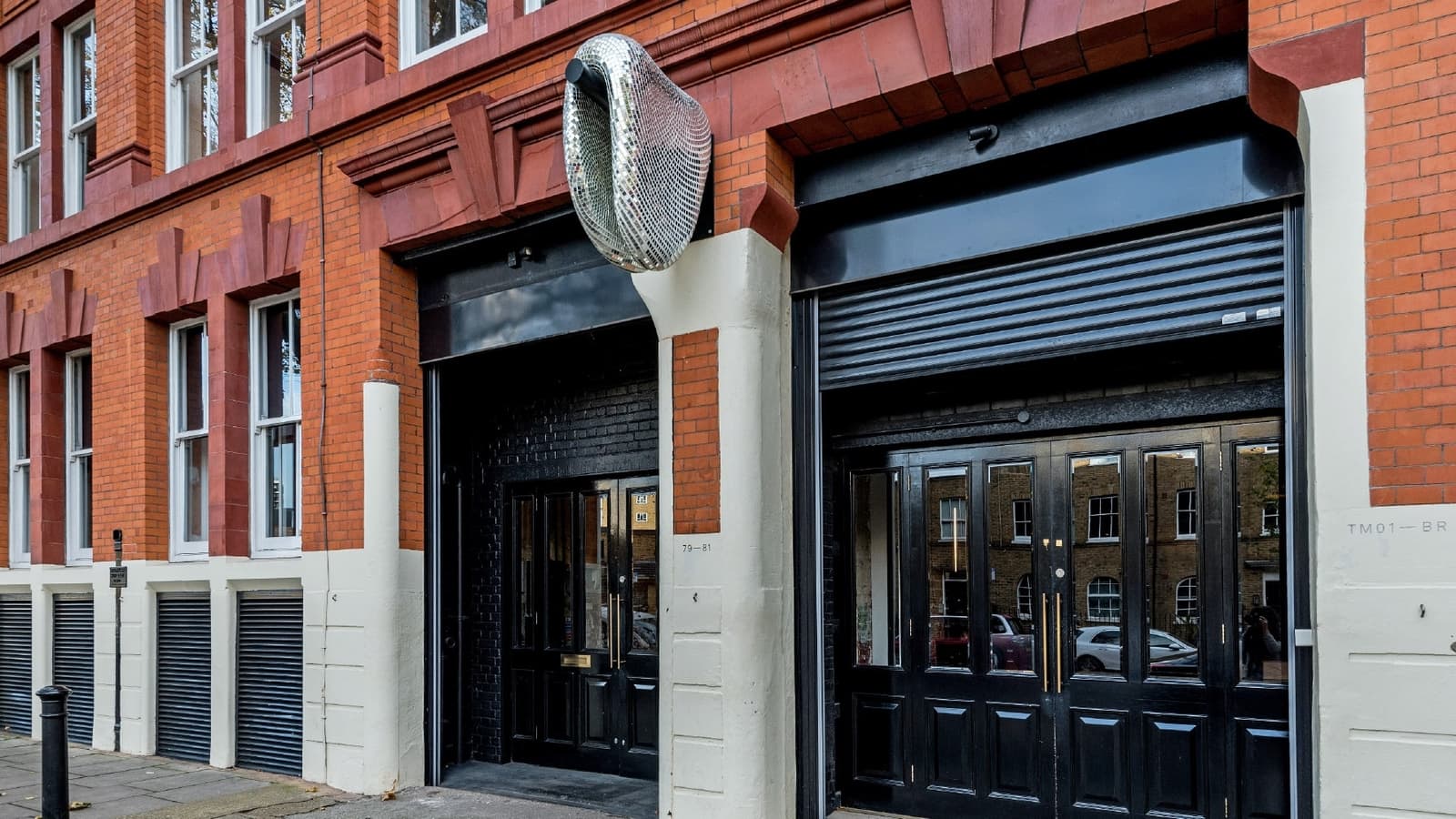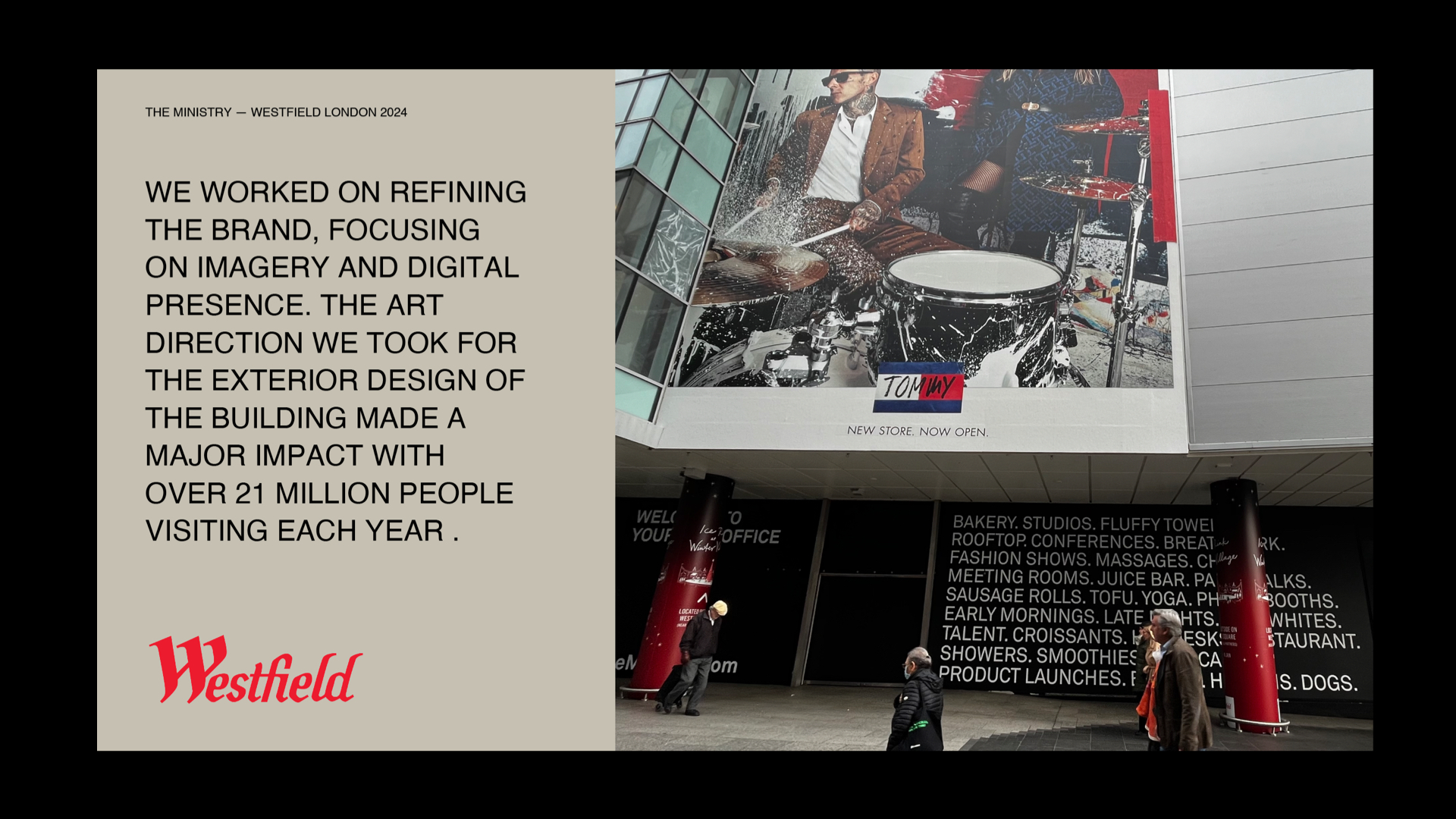 Creative ideation and strategy

Our goal was to create a brand that would capture the essence of Ministry of Sound and set it apart from other members clubs in the industry. We began by conducting in-depth market research and understanding the target audience, their preferences, and aspirations. This helped us identify the key differentiators of Ministry of Sound and define the creative direction accordingly.

After exploring all possible ideas with the team, we decided to go for a brand identity that is modern, sophisticated, and exclusive, with a touch of music-inspired elements to reflect the core essence of the club. The creative direction we took was to infuse the brand with a sense of elegance and sophistication, while also incorporating a modern and cutting-edge vibe to appeal to the target audience.
Furthermore, we have also designed various collateral materials, such as enviromental designs, business cards, stationery, and social media assets, that align with the brand identity we have created. These materials have been carefully crafted to convey the unique brand essence of Ministry of Sound's members club, and to create a cohesive and memorable brand experience for its members.
︎︎︎ The ministry members club, Westfield mall, London, UK.
︎︎︎ Logo's been designed by Spin Studios and mock-ups.