Off—White x Caviar Kaspia
ART DIRECTION — MERCHANDISE — STYLING
---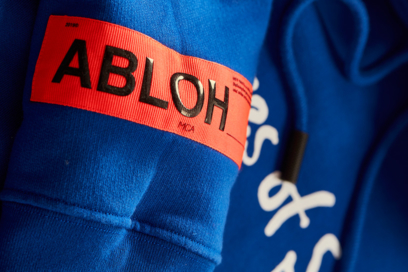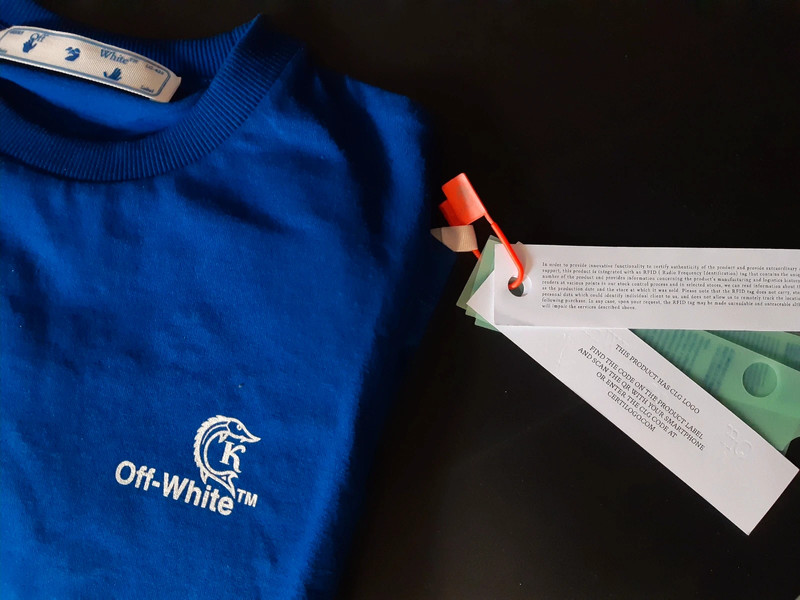 Off—White x Caviar Kaspia

Caviar Kaspia is a luxury caviar and seafood restaurant based in Paris, France. Founded in 1927, Caviar Kaspia has long been a destination for those seeking the finest caviar and seafood dishes. In 2021, the company announced a collaboration with Off-White. We were responsible alongside Off-White for designing the limited edition collection, which included a caviar serving set and a caviar-print leather pouch.

The partnership between Caviar Kaspia and Off-White was praised by fashion critics and fans of both brands, and the collaboration helped to further solidify Caviar Kaspia's reputation as a leader in the world of high-end dining. We were thrilled to be a part of this exciting project, and we are proud of the designs we created.

The Caviar Kaspia and Off-White collaboration was a one-of-a-kind project that combined the worlds of high-end dining and fashion in a truly innovative way. We are honored to have had the opportunity to work with such prestigious brands and to contribute to the success of this collaboration.
︎︎︎ The limited edition collection sold out within days of its release
︎︎︎ The collaboration received widespread media coverage
︎︎︎ Widespread media coverage
︎︎︎ Special Thanks to Coolulu studio for making this possible.