Ministry of Sound


CREATIVE & ART DIRECTION — BRANDING – CONCEPT DEVELOPMENT
---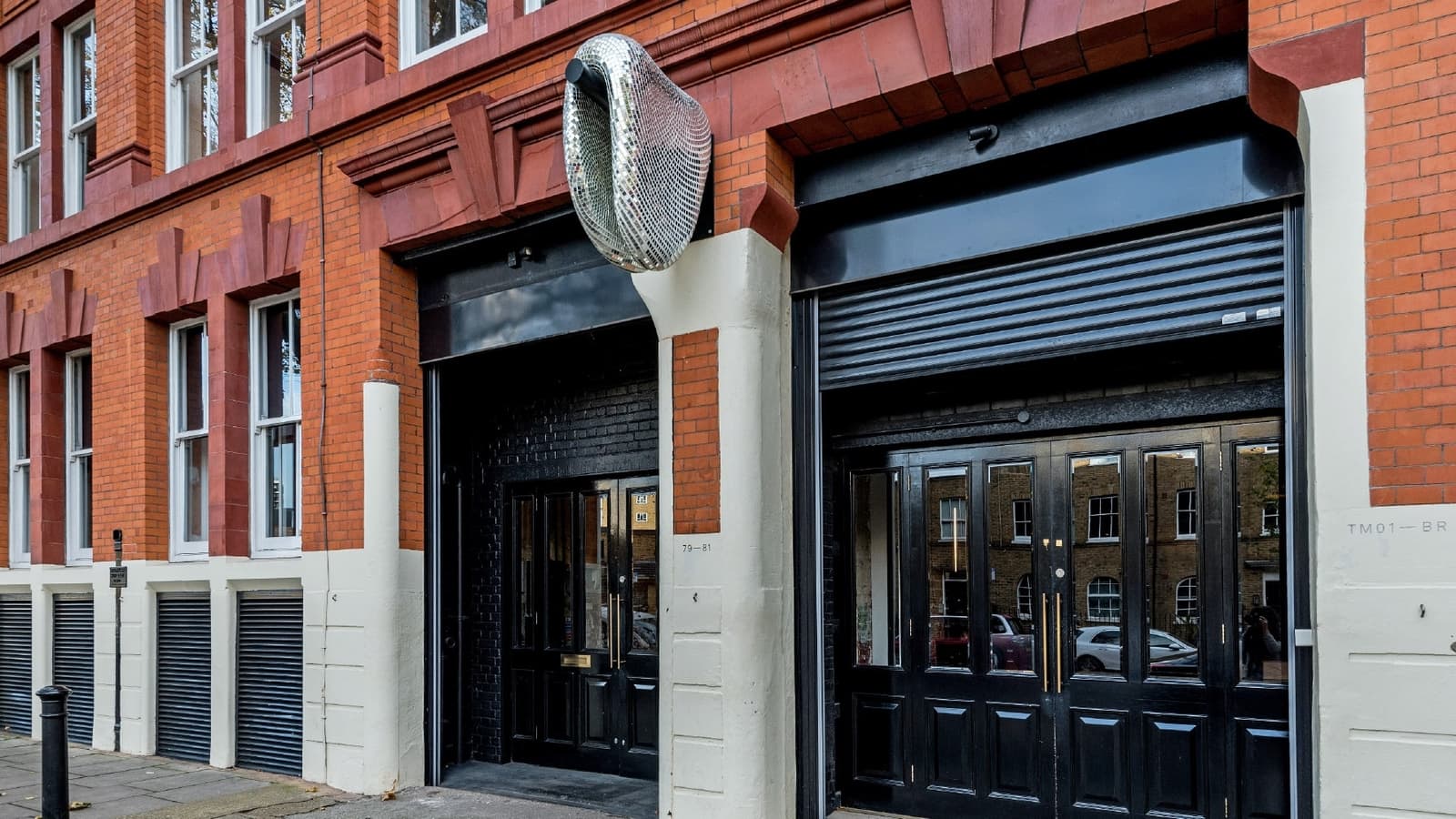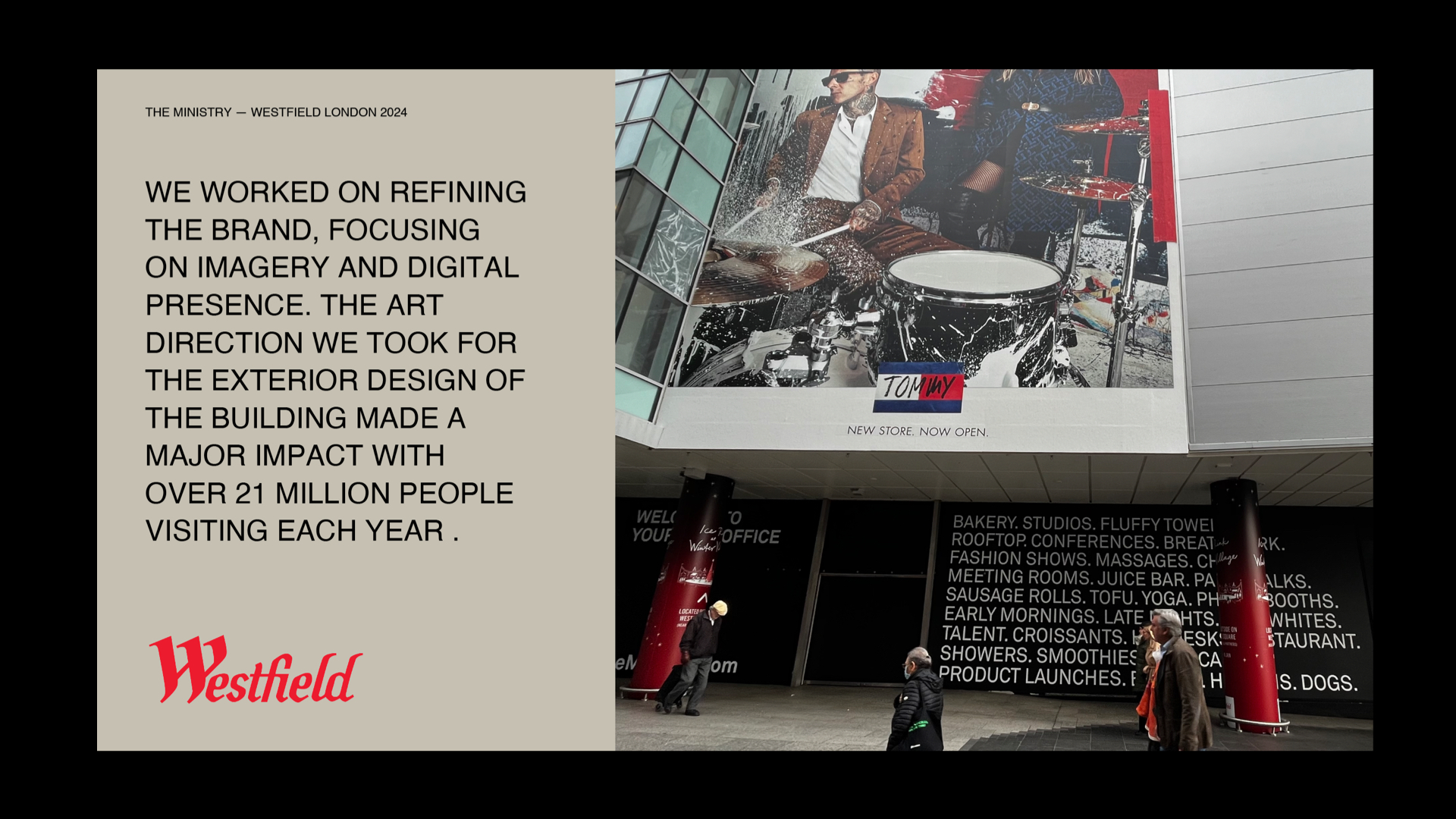 Creative ideation and strategy

Our goal was to create a brand that would capture the essence of Ministry of Sound and set it apart from other members clubs in the industry. We began by conducting in-depth market research and understanding the target audience, their preferences, and aspirations. This helped us identify the key differentiators of Ministry of Sound and define the creative direction accordingly.

After exploring all possible ideas with the team, we decided to go for a brand identity that is modern, sophisticated, and exclusive, with a touch of music-inspired elements to reflect the core essence of the club. The creative direction we took was to infuse the brand with a sense of elegance and sophistication, while also incorporating a modern and cutting-edge vibe to appeal to the target audience.
Furthermore, we have also designed various collateral materials, such as enviromental designs, business cards, stationery, and social media assets, that align with the brand identity we have created. These materials have been carefully crafted to convey the unique brand essence of Ministry of Sound's members club, and to create a cohesive and memorable brand experience for its members.
︎︎︎ The ministry members club, Westfield mall, London, UK.
︎︎︎ Logo's been designed by Spin Studios and mock-ups.
Selfridges x Supersnake
CREATIVE & ART DIRECTION — BRANDING – CONCEPT DEVELOPMENT
---
Selfridges x Supersnake

The creative direction for Supersnake resulted in a stunning collection that was recently showcased in Selfridges London. We drew inspiration from a variety of sources, including international fashion trends, the client's unique brand aesthetic, and the needs of their customers.

Throughout the design process, we worked closely with Supersnake to ensure that every element of the collection was aligned with the brand. We paid particular attention to fit, fabric choice, and overall wearability, as we know these factors are important to our client's customers.
The end result was a collection that received rave reviews from fashion critics and shoppers alike. The pieces were beautifully crafted and exuded a sense of effortless elegance that resonated with the Selfridges audience.
We are thrilled to have had the opportunity to work on this project and are proud of the final product. We look forward to continuing to collaborate with our fashion client and bringing more innovative and stylish collections to the market.
︎︎︎ The collection was featured in several high-profile fashion publications. Many pieces from the collection sold out within the first few days of being available in Selfridges.
Cirque Le Soir


CREATIVE DIRECTION — STRATEGY — BRANDING — CONCEPT DEVELOPMENT
---
Cirque Le Soir

We want to emphasize the immense value of brand identity. By embracing our concept, CLS opened their doors to a world of unique possibilities and captivating visual experiences. Our concept sets the club apart from all other clubs and instantly catches the eye of potential members and customers. Its nostalgic appeal taps into a shared cultural memory, creating an emotional connection that resonates deeply with the target audience.

It captures the essence of the club's unique identity, appealing to both established members and the younger demographic. By adopting this Typeface, they've sent a powerful message that the club embraces the past while embracing the future, creating an experience that is both timeless and forward-thinking. In the competitive landscape of clubs, a strong visual identity is crucial for capturing attention, generating interest, and fostering loyalty. The concept we have designed offers Cirque Le Soir a remarkable opportunity to establish a brand presence that is unforgettable, evocative, and engaging. We believe wholeheartedly that by embracing the concept, the club has elevated its image, attracted a diverse and enthusiastic membership base, and solidified their position as a trendsetter in the industry.




Our goal was to create a visual identity that embodies the essence of the club—modern, sophisticated, and exclusive. The dot-matrix Typeface perfectly encapsulates these qualities, and here's how we envisioned it enhancing the brand identity. Using this typeface was a great choice to convey a sense of modernity and technology, while also evoking a sense of nostalgia for the early days of the party/club scene. The retro look and feel of the font has also lend a certain level of sophistication and exclusivity to the club's branding and communications and works well with the current logo of Cirque le Soir.

The dotted—display look has also been highly legible and easy to read, even at smaller sizes, making it a practical choice for use on signage, menus, and other club—related materials.

Off—White x Caviar Kaspia
ART DIRECTION — MERCHANDISE — STYLING
---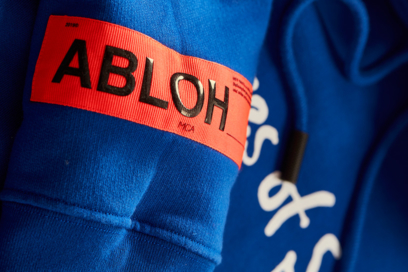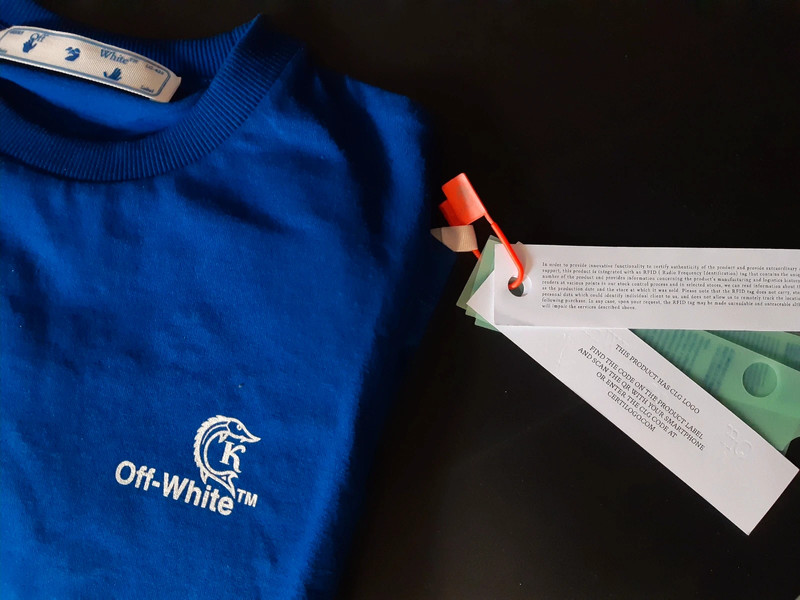 Off—White x Caviar Kaspia

Caviar Kaspia is a luxury caviar and seafood restaurant based in Paris, France. Founded in 1927, Caviar Kaspia has long been a destination for those seeking the finest caviar and seafood dishes. In 2021, the company announced a collaboration with Off-White. We were responsible alongside Off-White for designing the limited edition collection, which included a caviar serving set and a caviar-print leather pouch.

The partnership between Caviar Kaspia and Off-White was praised by fashion critics and fans of both brands, and the collaboration helped to further solidify Caviar Kaspia's reputation as a leader in the world of high-end dining. We were thrilled to be a part of this exciting project, and we are proud of the designs we created.

The Caviar Kaspia and Off-White collaboration was a one-of-a-kind project that combined the worlds of high-end dining and fashion in a truly innovative way. We are honored to have had the opportunity to work with such prestigious brands and to contribute to the success of this collaboration.
︎︎︎ The limited edition collection sold out within days of its release
︎︎︎ The collaboration received widespread media coverage
︎︎︎ Widespread media coverage
︎︎︎ Special Thanks to Coolulu studio for making this possible.
Diego Maradona
CREATIVE DIRECTION — FULL BRANDING — GRAPHIC IDENTITY SYSTEM — WEBSITE DEVELOPMENT
---
Diego Maradona

It was an incredible honor to be chosen to create a visual identity for Diego Maradona, a football icon and one of the greatest players in the history of the sport. We knew that designing Maradona's branding would be a challenge, as we wanted to create something that would accurately reflect his unique style of play, his passion for the game, and his enduring legacy in the world of football.

To begin, we conducted extensive research on Maradona's career and his impact on the sport. This included studying footage of his matches, reading articles and interviews about him, and speaking with fans and his children about what Maradona meant to them. Through this process, we gained a deep understanding of Maradona's personality and his place in the world of football.

Using this information, we began to sketch out ideas for Maradona's branding. We knew that we wanted the branding to be bold and vibrant, just like Maradona's play on the field. We also wanted it to be versatile and adaptable, as Maradona's career spanned several decades and he played for a number of different teams.

After much experimentation and iteration, we finally landed on a design that we felt truly captured the essence of Maradona. The colors used in the branding are bright and bold, reflecting Maradona's energy and personality.
︎︎︎ Featured in a number of high-profile campaigns and collaborations
︎︎︎ Successful in terms of sales and revenue
︎︎︎ Well-received by fans and professionals and by their heirs
︎︎︎ Licensed by various companies and organizations